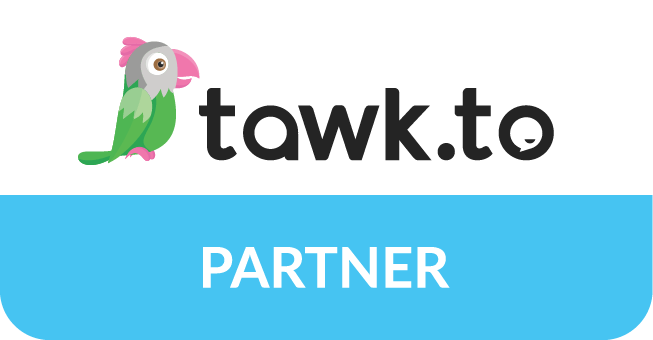 Hello. This is Intibia item. This tawk.to partnership was held.
All service subscription sites and live chat services
Global English-speaking chat support Real people-manpower service-hire-chat-agents are provided free of charge for one month to commemorate the partnership.
https://www.tawk.to/services/hire-chat-agents/
The period is one month (7 days * 24 hours * 30 days) plus a 5 week period including 7 days free service provided by tawk.to.
Among service subscribers, companies using Intivitem PG provide additional chat personnel services for free.
Currently, INTVITEM is providing more than 180 payment services around the world through a US payment company.
Thank you.
Saturday, August 29, 2020